Ain't it FINE to be at the starting of Book 9?
Ain't is slang for "Isn't" . You won't find the word "Ain't" in our books, but WILL hear it in plenty of songs. Are you enjoying listening to English music? I always encourage students to spend some time listening to music "Karaoke" style - using subtitles, and why not sing along? for some fun practice. Films are always "difficult" - better to find an someone on social media, as it is usually one person talking to you. Much easier to follow than a film with all the sound effects, fast talk, slang etc... OK without any more to do, let's get started on Book 9! ALMOST through the method!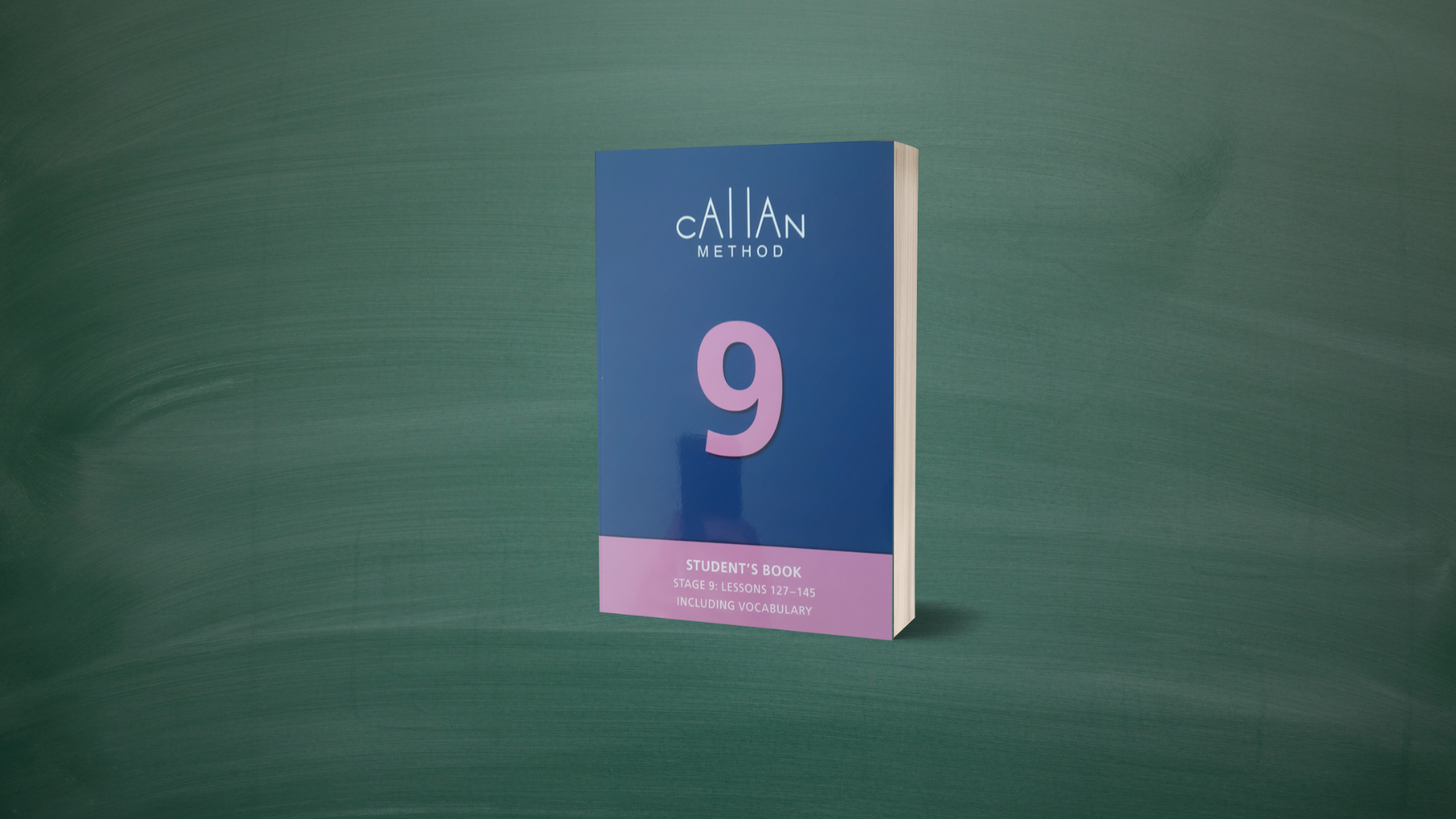 Monthly Unlimited Access to ALL Video Book

FOR FALSE BEGINNER, INTERMEDIATE AND ADVANCED STUDENTS, WE RECOMMEND YOU BEGIN WITH THIS UNLIMITED OPTION. 
BEGIN AT BOOK 1 AND MOVE QUICKLY, REVIEWING ALL YOU KNOW AND BUILDING CONFIDENCE AS YOU GO.
WHEN YOU GET TO THE BOOK WHERE IT BECOMES MORE AND MORE DIFFICULT, THEN IT IS BETTER TO BUY THE BOOK AND TAKE YOUR TIME GOING THROUGH THE LESSONS INCLUDING REVISION.
FOR BEGINNER STUDENTS UNLESS YOU ARE VERY MOTIVATED AND DOING CLASSES EVERYDAY – IT IS RECOMMENDED TO BUY THE BOOKS ONE BY ONE – AND TAKE YOUR TIME GOING THROUGH THE LESSONS.