They say Book 7 is like Heaven!
Hmmm maybe not really?! It rhymes though and why not? You have come a long way and it is beginning to pay! Your understanding of English should be noticably easier and easier. For many by having a intermediate level of conversation is possible. But this is VERY personal. Some people really don't dare to speak until they feel more comfortable which comes with increased vocabulary. No matter, just continue on. Never despair, there is an end to this method, and by the time you get there EVERYONE will be speaking! (And MOST of you way before the end)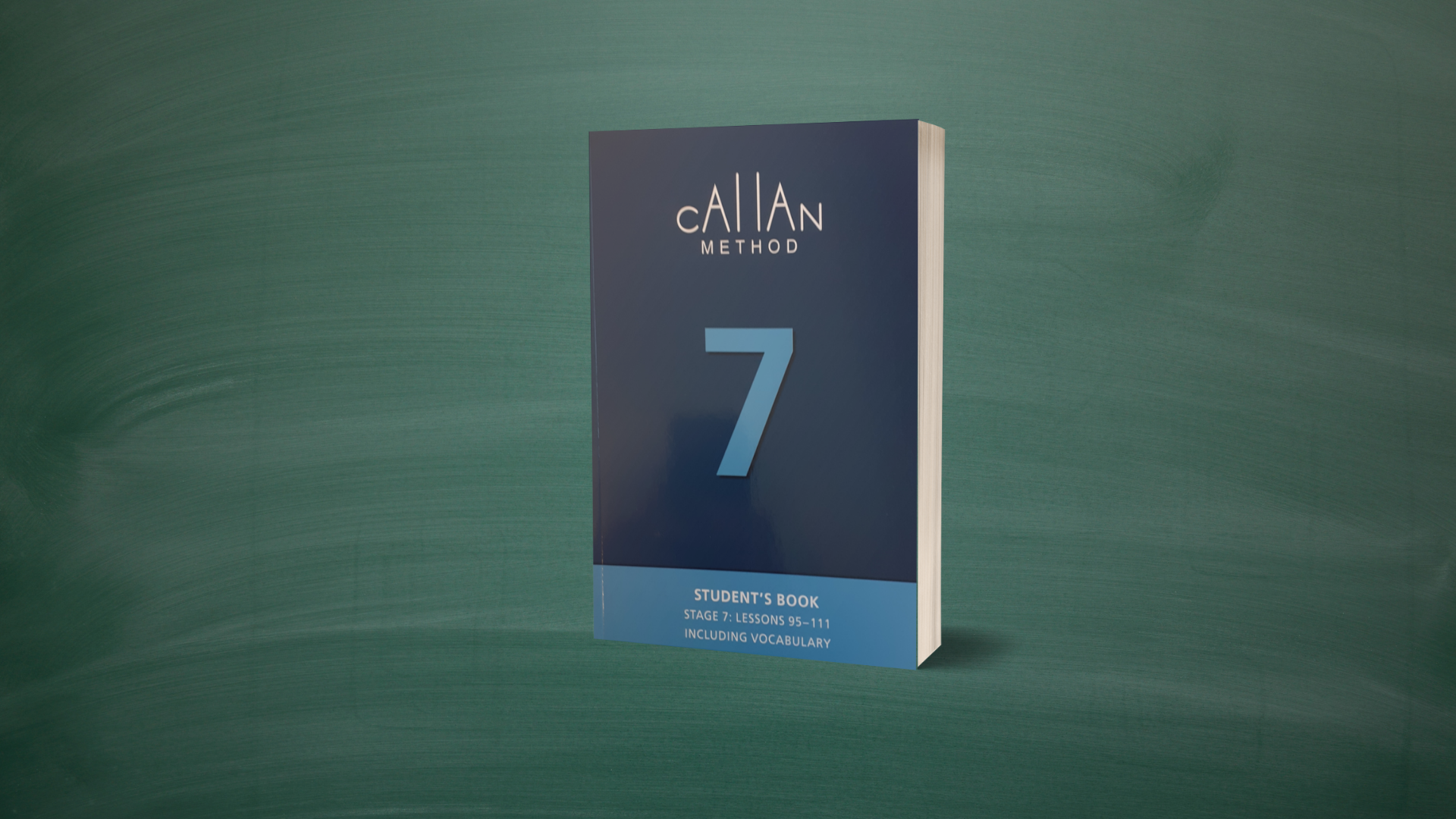 Monthly Unlimited Access to ALL Video Books

FOR FALSE BEGINNER, INTERMEDIATE AND ADVANCED STUDENTS, WE RECOMMEND YOU BEGIN WITH THIS UNLIMITED OPTION. 
BEGIN AT BOOK 1 AND MOVE QUICKLY, REVIEWING ALL YOU KNOW AND BUILDING CONFIDENCE AS YOU GO.
WHEN YOU GET TO THE BOOK WHERE IT BECOMES MORE AND MORE DIFFICULT, THEN IT IS BETTER TO BUY THE BOOK AND TAKE YOUR TIME GOING THROUGH THE LESSONS INCLUDING REVISION.
FOR BEGINNER STUDENTS UNLESS YOU ARE VERY MOTIVATED AND DOING CLASSES EVERYDAY – IT IS RECOMMENDED TO BUY THE BOOKS ONE BY ONE – AND TAKE YOUR TIME GOING THROUGH THE LESSONS.